Take $50 Off Select Microsoft Classes!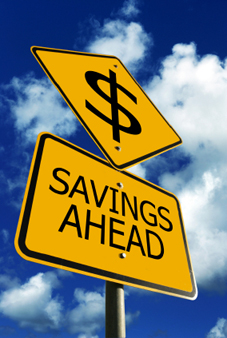 Save on Microsoft Training With This Great Year-End Offer!
LearnQuest is now offering $50 off select Microsoft Access, Excel, and Outlook courses (regularly priced at $285). Don't miss this great way to save on high-quality training services! The offer applies to the participating courses running on the select dates listed below.
To redeem, simply add promotion code MOSSAVE at checkout!
Terms and Conditions: Valid on new registrations only. Discount valid only on select dates of participating courses listed below. This offer is not valid with any other promotions or discounts. LearnQuest reserves the right to change or cancel this promotion at any time.
Participating Courses:
LearnQuest on 2013 IT Training Companies
Watch List

Save 25% on Public Classes with the Promo Code "SAVE-25!"
Search our public class schedule.
Take Advantage of End of the Year Savings With LearnPass!
Learn how you can save up to 20%!
LearnQuest is an Authorized IBM Global Training Provider
Learn more about IBM training with LearnQuest
Training Roadmaps
Training roadmaps can help you plan your course to success!
Events
LearnQuest attends and exhibits regularly at industry events.
50% of Fortune 100 Companies Rely on LearnQuest For Training!
See what some of our clients have said about us.
View a list of LearnQuest clients.